The perfect beach front location for your next special event!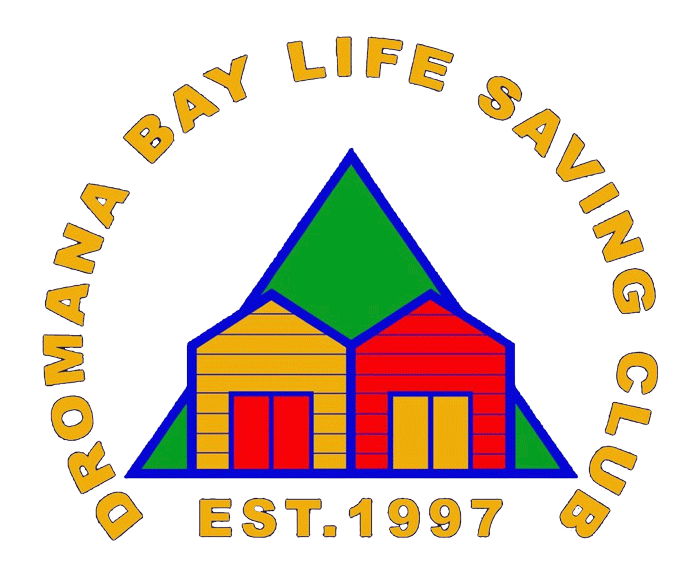 Looking for a great venue to hire?
Dromana Bay Life Saving Club.
Dromana Bay Life Saving Club provides a beautiful upstairs space for community events, regular classes, workshops, seminars and corporate events. 

For private events, you must be a currant memeber of Dromana Bay Life Saving Club.​
Our facilities include a full kitchen, trestle tables and folding chairs, TV with HDMI input for presentations, heating and cooling, large balcony with a 180 degree sea views.
All bookings are made at the discretion of the club events organiser.  DBLSC will not host groups that promote hate speech, racism, sexism, anti-LGBTQ or similar anti social messages.
Venue hire is subjet to availability. If you would like to check availability, please contact events@dromanabaylsc.com.
Bookings are not complete until you have received an email for confirmation. Applications require up to 10 working days to process. ​
The clubhouse will be open for members during patrol hours, training times and club social events.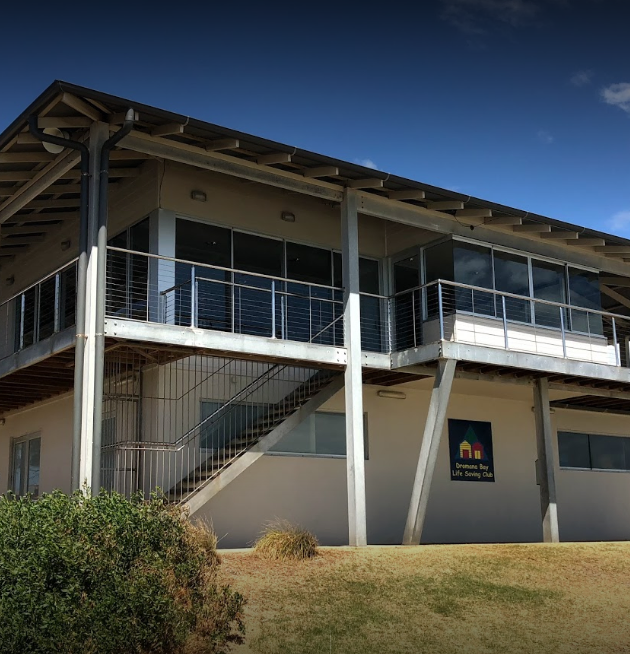 Hire Fees
Day Fee
Monday – Friday $45 per hour
Saturday and Sunday $60 per hour
Friday and Saturday 5pm – 1am $80 per hour
*50% off above hire fee for Active Members (Aged group managers, Bronze/SRC patrolling members
and committee members), non-for-profit organisation groups and community groups at clubs
discretion.
Weddings $1000 per day
Security Bond
Day Fee
Weekdays $300
Friday night – Sunday $500
Weddings $1000
Key Deposit