Lifesaving Nippers Program (LNP)
Nippers Expression of Interest form will be available here on this page from 1st  October 2023 and closes 5pm 30th October 2023.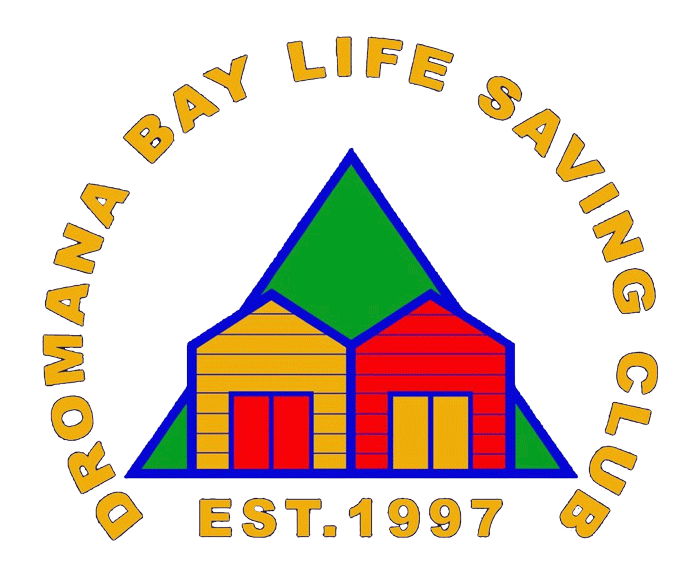 Dromana Bay Nippers
Dromana Bay LSC has around 150+ Junior members (Nippers) participate in the club Lifesaving Nippers Program (LNP) from mid December to the end of January each year.
The program is open to children aged between 5 and 13 years of age. Age is taken as at 30th  September in the year leading into the season the program commences. We welcome all  children of all skill levels, but strongly advise children 8 years and up to have swimming  experience. Being able to swim competently is an integral part of making children safe at the  beach as well as allowing them to actively participate and enjoy life saving activities.  
The Nippers program is not a "learn to swim" program. We strongly encourage you to enrol  your children in "learn to swim" classes depending on their current ability. 
The Lifesaving Nippers Program season runs for 6 sessions on set days from mid December  to the end of January. The focus in the LNP is on instilling the children with the necessary  skills, confidence and knowledge to enjoy the beach environment safely. The program covers  the many activities associated with Life Saving Victoria (LSV) as well as developing fitness and  teamwork. Activities include beach running, flags, swimming, board paddling and Education,  all conducted in a fun, friendly and safe environment. The LNP caters for all levels of skill and  experience. The LNP was developed to equip children with the skills and knowledge for them  to recognise and enjoy a safe beach and aquatic environment.  
Nippers just need to bring along their enthusiasm and energy.
Nippers dates for 2023:
Saturday 7 January 2023

Saturday 14 January 2023

Saturday 21 January 2023

Saturday 28 January 2023

Saturday 4th February 2023

Saturday 11th February 2023 – Club Championships day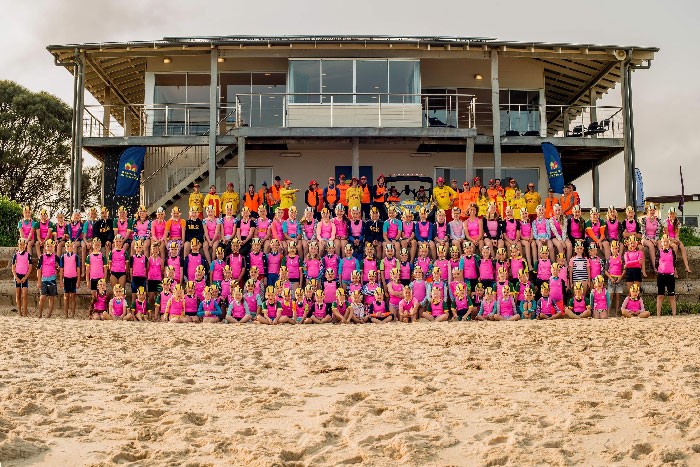 Joining for the first time?
Parents who are interested in their children joining the program for the first time will need to register their children's names on our Expression of Interest Registration form which opens on 1st October each year and closes on 30th October of that year.
Those interested in registering should make sure to get in early as no late entries will be accepted unfortunately. Our groups are limited so that we can ensure we run a high quality, and most importantly, safe program. Therefore, positions in the program are dependent on any vacancies we may have in age groups.
Please note that filling out our Expression of Interest Registration form does not guarantee your child a position in the program.
If we have a vacancy for your child at least one parent and the Nipper must join as members of the Club. As a member of the Club the Nipper is then eligible to participate in the program.
Dromana Bay LSC Annual Membership Fees are non refundable.
Cost of the Nippers Program
You just need to be a financial member of our club to participate in the program and the only  other cost required is the purchase of a club cap. Club caps and pink nippers rashies are  required to be worn during all of our nippers sessions.  
Pink rashie is kindly paid for and donated free of charge to the nippers by

Dromana Lions Club

. 

Club cap costs $10.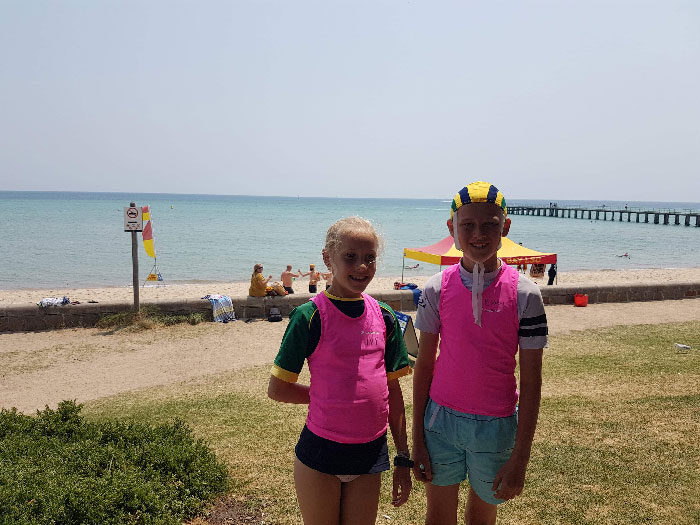 Dates for the 2022/2023 Dromana Bay LNP
Saturday 7 January 2023

S

aturday 14 January 2023

Saturday 21 January 2023

Saturday 28 January 2023

Saturday 4th February 2023

Saturday 11th February 2023 – Club Championships day
Club championship day is a day  where nippers will be awarded first, second and third place for each activities except  for the education and games activities. Reminder it is still a day for fun competitive  spirit and each kid will be awarded a participation award and will also receive their  nippers medallions at the completion of the day.
Please note: Our nippers programs are run in the morning from 9am and will be completed  by 11am each morning. Allow for another 30mins after the 11am finish time for helping us  with packing up the equipment and grabbing a sausage from the nippers BBQ.
Ages groups Under 6's to the Under 11's will rotate through 6 activities (boards,  swimming, team games, flags, sprints and education) each Nippers session. 
Ages groups Under 12's and Under 13's will do our

advance nippers program

where  they will build on lifesaving operations and activities. Activities will include – board  skills, fitness, swimming, communication, board and tube rescues, 

knowledge/education and team building skills.
Both of the programs (Lifesaving Nippers Program and older kids Advanced nippers program) are run on the same day and times as each other. 
Our 2023 Nipper Program will run from Saturday 7th January 2023 to Saturday 11th February. It is a six week program. Nipper sessions will run from 9:00 to 11:15am
Dromana Bay LSC is a friendly, family club. We hope that all members adopt the  Dromana Bay Club Spirit and remember that the Nippers should have FUN!!