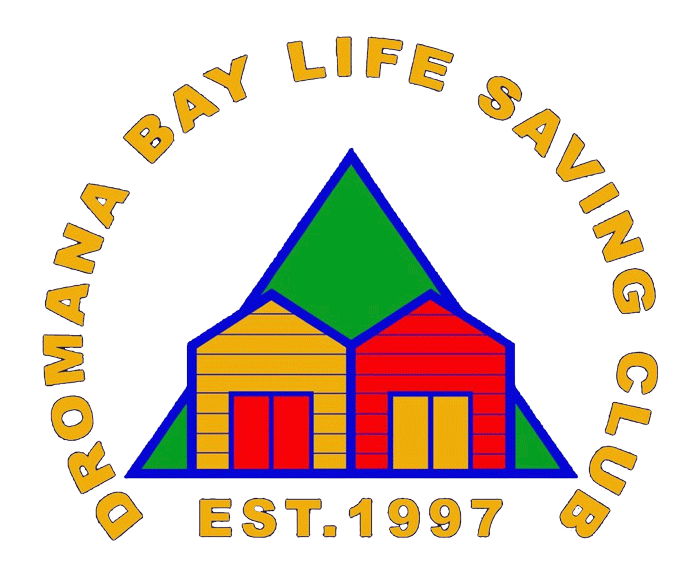 Dromana Bay Life Saving Club patrols along the foreshore from Anthony's Nose all the way up to the Safety Beach Yacht Club, and our Inflatable Rescue Boats are able to patrol within the beautiful waters of Port Phillip Bay. Our primary focus is ensuring the safety of patrons inside and around the flags. Our flags are set up on the left side of Dromana Pier and usually directly in front of the Club House.
Our Patrol Members respond to various situations from minor and major first aids, aquatic rescues, and assist with other Emergency Services in carrying out tasks.
Becoming a volunteer lifesaver is a rewarding experience, you learn leadership, decision making and responsibility. Every active Patrolling Member of Dromana loves the beach and has plenty of fun hanging out at the Club. There is a serious side to becoming a surf lifesaver and we ask that all members are able to commit to their rostered patrols.
PATROL DATES 2022/2023
Dromana Bay Life Saving Club Patrol dates and times when we are patrolling on the beach and are at the clubhouse performing lifesaving operations.
"A" Start of season for patrols, run's from Saturday 12th November 2022 to the 
Thursday 24th December 2022
Then "B" (Peak) season is from 
Sunday 25th December 2022 to 
Sunday 26th February 2023
With the final "C" season running from 
Wednesday 1st March 2023 to 
Tuesday 25th April 2023