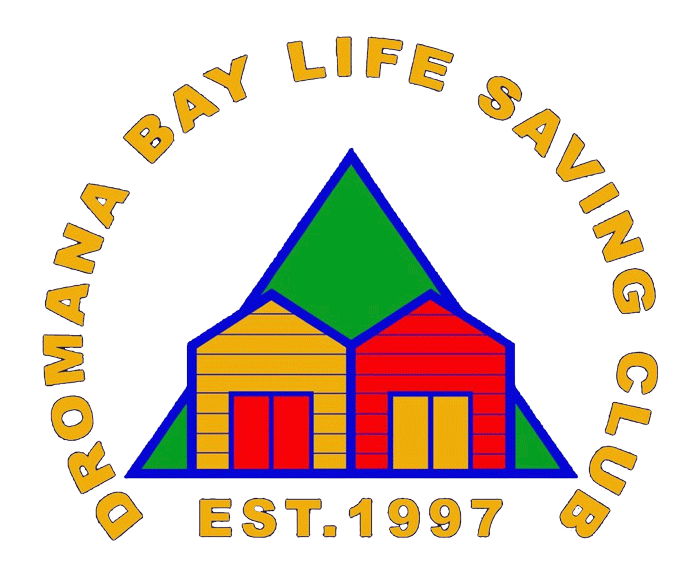 Dromana Bay Life Saving Club offers members the opportunity to gain water safety, first aid and other lifesaving awards through its club training. Courses are offered to all members and we always welcome new members to join our club.

​
Members who hold a lifesaving award are required to keep their awards current and up to date by attending an annual Skills Maintenance before December 31st of the year they received their award. 
SURF RESCUE CERTIFICATE
This course provides participants with skills and knowledge of surf awareness, aquatic rescue operations and resuscitation in order to participate in lifesaving operations and act in the role of Water Safety Personnel.
Be a financial member of a Life Saving Club

Be at least 13 years of age on the final assessment date;

Be able to complete an unaided swim of 200 m in 5 minutes or less (goggles and masks permitted)
BRONZE MEDALLION
The Bronze Medallion course provides participants with the skills and knowledge in order to be able to participate in Surf Life Saving patrol operations. This is the core award to be a surf lifesaver in Australia.
Be a financial member of a Life Saving Club

Be at least 15 years of age on the final assessment date;

Be able to complete an unaided swim of 400 m in 9 minutes or less (goggles and masks permitted)​
COURSE ONE DATES AND TIMES ARE:
TBC (To Be Confirmed) – Introduction & Theory – 
TBC – Practical – 
TBC – Theory – 
TBC – Practical – 
TBC – Theory – 
TBC – Observing Patrols – 
TBC – Final day, complete Run swim Run and sit exam – 
COURSE TWO DATES AND TIMES ARE:
TBC – Introduction & Theory – 
TBC – Practical – 
TBC – Theory – 
TBC – Practical – 
TBC – Practical – 
TBC – Observing Patrols – 
TBC – Final day, complete Run swim Run and sit exam – 
​
For more information contact our Chief Instructor