Dromana Bay
Life Saving Club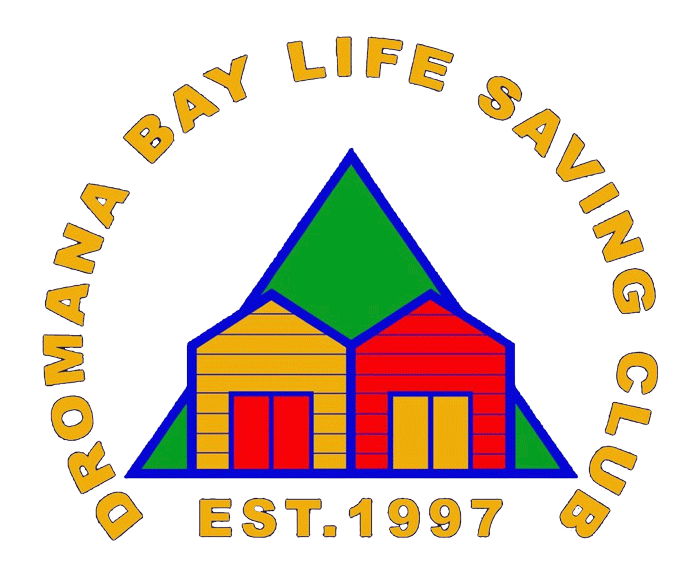 Beach Patrol
Dromana Bay Life Saving Club patrols along the foreshore from Anthony's Nose all the way up to the Safety Beach Yacht Club, and our Inflatable Rescue Boats are able to patrol within the beautiful waters of Port Phillip Bay. Our primary focus is ensuring the safety of patrons.
Our History
Dromana Bay Life Saving Club was founded on June 16th 1997 by a small but dedicated group of volunteers who saw a need for a Life Saving Club in the Dromana community. Since then the club has enjoyed a steady growth of membership to become a dedicated and successful Life Saving Club.
Social Events
At Dromana Bay Life Saving Club, we are excited to offer a range of events throughout the year for members and the community to enjoy. To stay up to date with what's happening around the club please visit our News page and subscribe to our newsletter.
Proud to service the community & promote water awareness.
Ever since the club was started, Dromana Bay Life Saving has been an active and welcoming member of the local community. Fostering the 'have a go' attitude that exists throughout Surf Life Saving Australia, the club encourages anyone who is interested to consider becoming a member.
The Club has an active and growing Nippers program, reflecting kids' love of water in Australia and particularly on the Mornington Peninsula. With active patrols from December to April, we welcome you to stop by and say hello next time you're on the beach.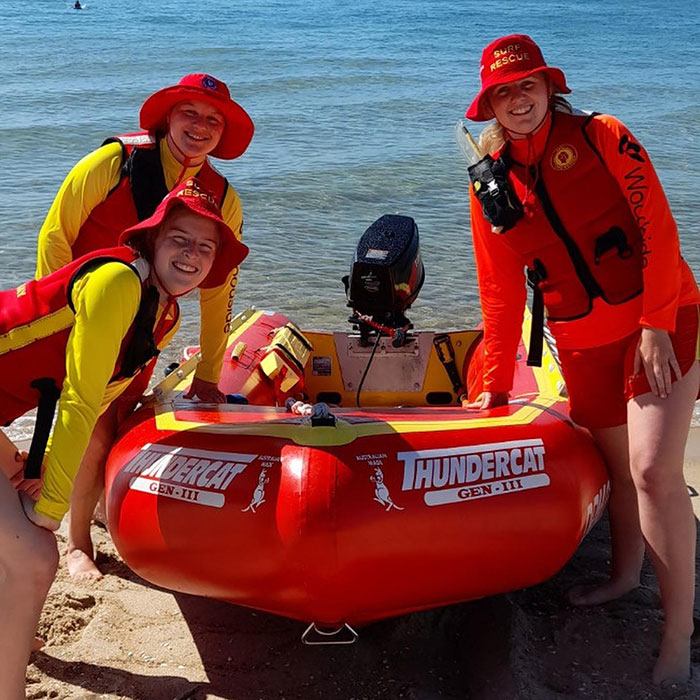 We're proud to support the community and promote an inclusive environment for all to enjoy.
Nippers
Saturdays (9am – 11am)

Our Nippers program is perfect for kids 5 to 14 years of age who have an interest in water safety and a love of the beach.
Social Swimmers
Wednesday & Friday (5.30pm start)

Our social swimmers is for everyone and is a fun, social way to exercise and catch up with other swimmers & club members.

Our Inflatable Boat Rescue Team is for members who want to undertake active beach patrol services during the season.
Dromana Bay Life Saving Club provides a beautiful upstairs space for community and private events, birthdays, classes, workshops, seminars and corporate events. 

For private events, you must be a current member of Dromana Bay Life Saving Club.
Our facilities include a full kitchen, trestle tables and folding chairs, TV with HDMI input for presentations, heating and cooling, large balcony with a 180 degree sea views and lift access.