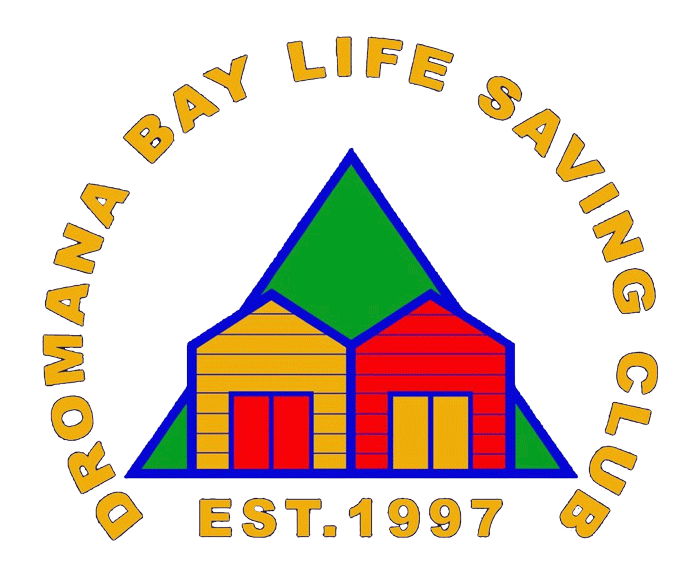 There are lots of benefits to becoming a member of the Dromana Bay Life Saving Club. You can take part in an extensive and varied program of training to become a patrolling member, from water rescues, first aid training and beach management. Your children are eligible to participate in our popular Nippers program. We also welcome our members to use the club during beach patrols, and also take advantage of the reduced hire rates to host family events.
​
2023/2024 General Membership Fees:
General Membership
$200 Family
$100 Single (18 yrs +)
$150 1 adult and 1 child (5-14 yrs)
2023/2024 Patrolling Membership Fees:
Patrolling Membership (must hold a patrol award, Bronze, First Aid, Radio Officer)
$150 Family
$75 Single (18 yrs +)
Membership requirements:
**Patrolling members are required to complete the minimum Patrol Hours for the season**. 
All junior members must have a parent or guardian that is a financial member of the club.
All members over 18 years of age are required to hold a Working With Children Check.
If you require information on how to register and become a member at Dromana Bay Life Saving Club, please select the [BECOME A MEMBER] tab below this text.